Alex Mohajer, writing for the Huffington Post, says "the evidence is clear. Hillary Clinton is the rightful president-elect". His reasoning? He agrees with Rep John Lewis (SWTD #369) that, if not for Putin's "influence campaign", HRC would have won. In addition Mohajer points to FBI director Comey's meddling; a violation of the Hatch Act (SWTD #356).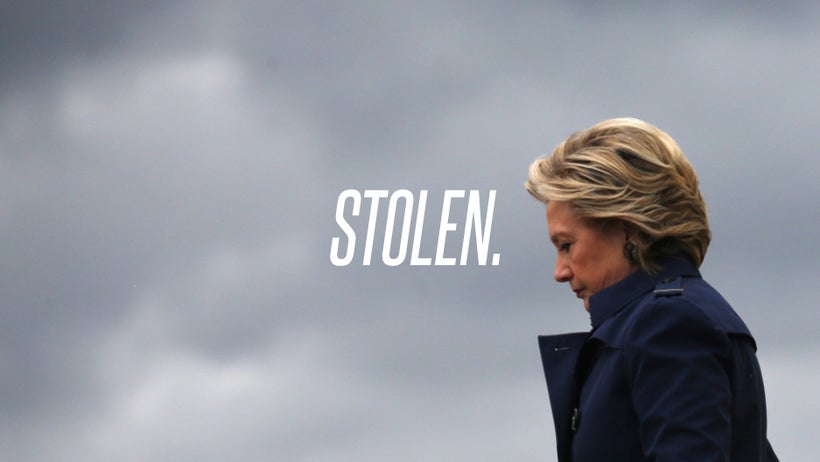 Another factor Mohajer and Lewis (apparently) overlook would be Kris Kobach's Interstate Crosscheck. A voter disenfranchisement election fraud scheme (DSD #54). I think it was all three (Putin, Comey and Kasich) that contributed to HRC's "loss", and that if any of the three had not occurred HRC would be president.
Although, IMO it was Kobach that had the greatest impact. I might be wrong, but I do think that in ANY discussion of how the 2016 POTUS election was stolen, Kobach should definitely be included. Along with Putin and Comey. They were all BIG factors that point to the election being stolen.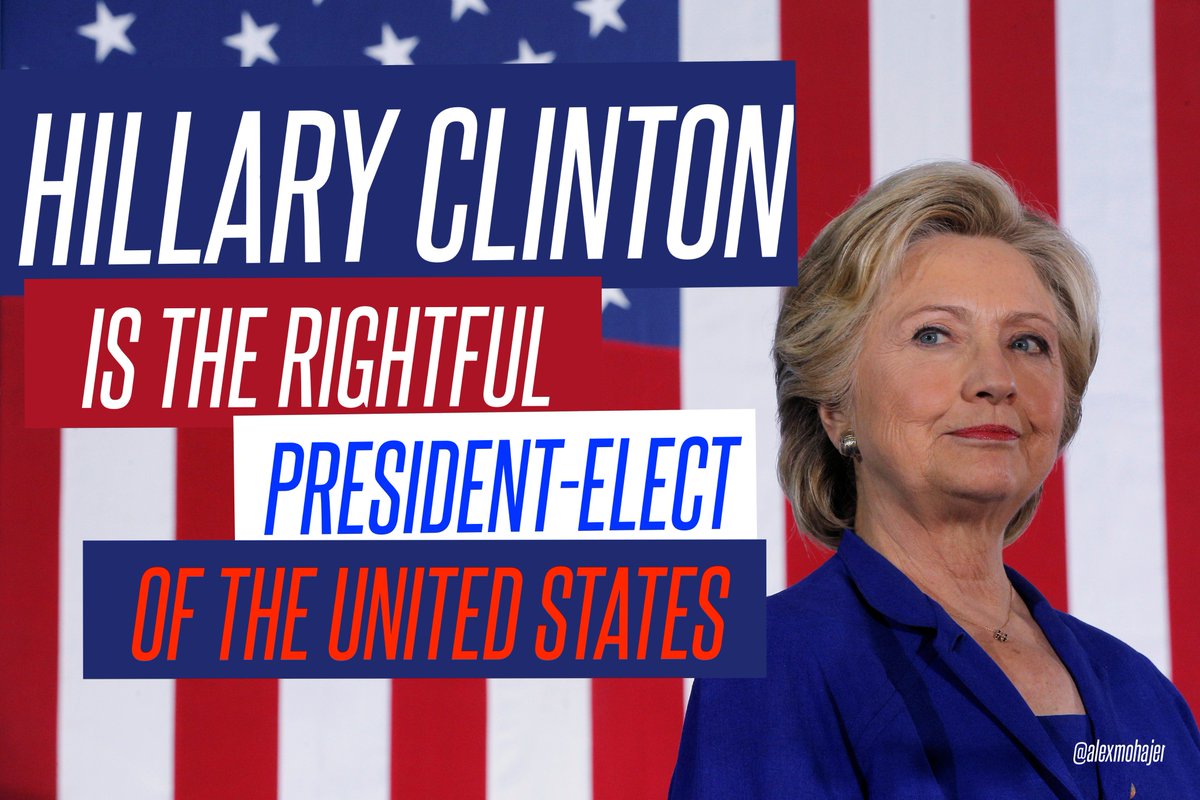 Regarding Mohajer writing that "courts must use the broad discretionary powers with which they are vested to enjoin an illegitimate president from taking office"... I wish. But that's not going to happen, unfortunately.
I mean, gwb took office after the scotus appointed him over the rightful winner, Al Gore. Gore being another Democrat who was elected but did not serve. Election results are never reversed. Republicans know this, which is why any cheating they can pull off is "fair" as far as they are concerned.